Our Mission
To make a positive difference in people's lives and our communities by providing safe, affordable, quality housing.
Our Vision
Everyone in Haldimand Norfolk has a good home in a strong community where they are proud to live, work, and play.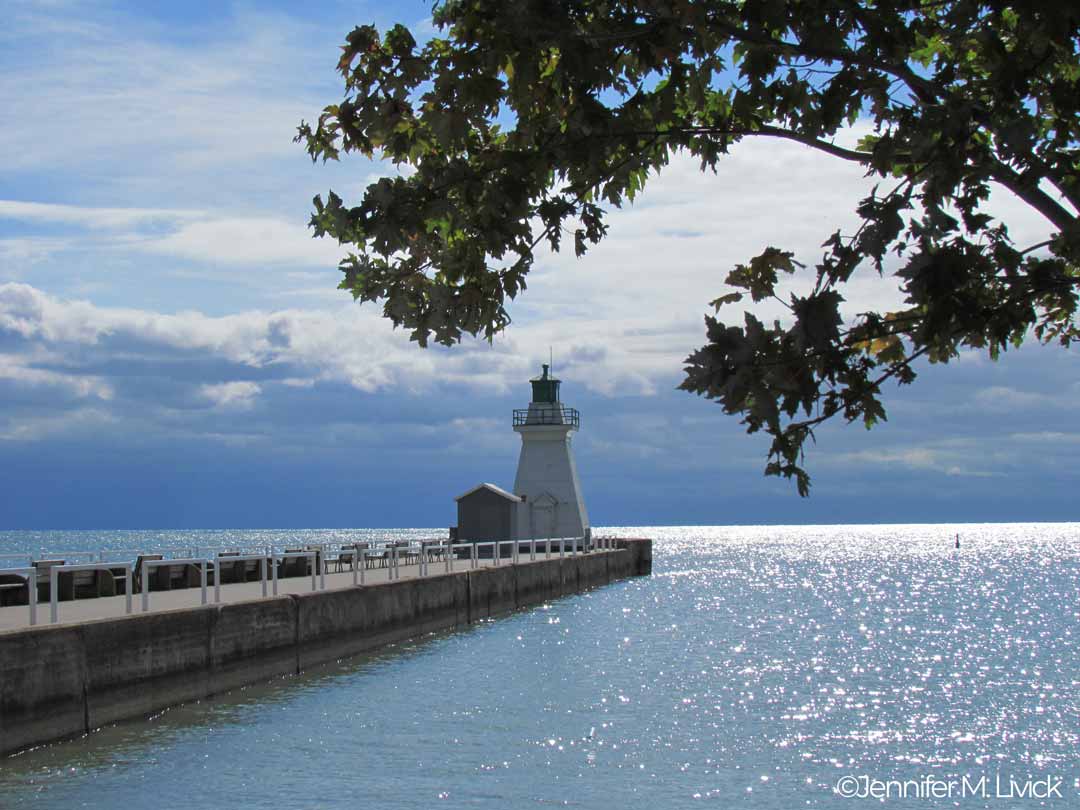 Our strategic plan outlines five goals for the next seven years (2020 – 2027). These were chosen by staff, and drawn from their work with you, our residents. We rely on you to share with our staff, and our staff to share with management to help us guide our organization to best benefit our community and the families living in it.  

Strengthening Our Community
 As an important part of our community, we want you – our residents – to feel safe, secure, and supported in your home so it is a place that you can thrive and grow.  We can work together to make our community better.  Knowing our limits, we reach out to the other organizations for support.  We build partnerships with these organizations and work together to strengthen our community.